Forex is a portmanteau of foreign currency and exchange. Foreign exchange is the process of changing one currency into another currency for a variety of reasons, usually for commerce, trading, or tourism. According to a recent triennial report from the Bank for International Settlements (a global bank for national central banks), the average was more than $5.1 trillion in daily forex trading volume.
Forex trading as it relates to retail traders (like you and I) is the speculation on the price of one currency against another. For example, if you think the euro is going to rise against the U.S. dollar, you can buy the EURUSD currency pair low and then (hopefully) sell it at a higher price to make a profit. Of course, if you buy the euro against the dollar (EURUSD), and the U.S. dollar strengthens, you will then be in a losing position. So, it's important to be aware of the risk involved in trading Forex, and not only the reward.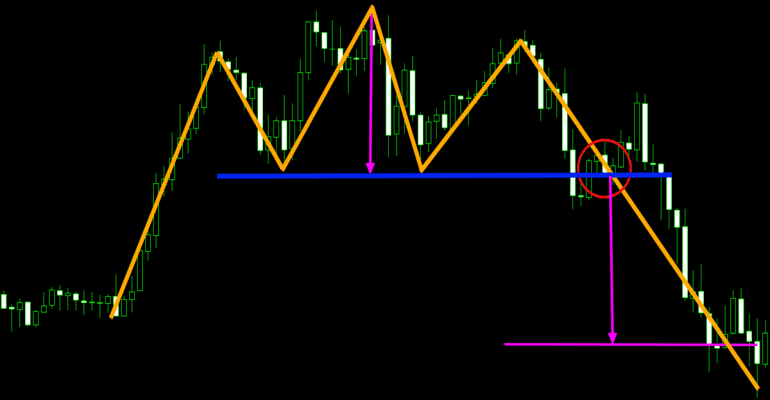 With over 50+ years of combined trading experience, Trading Strategy Guides offers trading guides and resources to educate traders in all walks of life and motivations. We specialize in teaching traders of all skill levels how to trade stocks, options, forex, cryptocurrencies, commodities, and more. We provide content for over 100,000+ active followers and over 2,500+ members. Our mission is to address the lack of good information for market traders and to simplify trading education by giving readers a detailed plan with step-by-step rules to follow.